August 10, 2015
Dreamforce 2015 Campus Map
This is the first Dreamforce for some of our Cloud on Tap-ers and we are all so excited! As a newbie it feels not so unlike signing up for your first semester of college classes (think WAY back!) and all the anxiety and excitement that can come with not knowing where ANYthing is. If you're feeling the same way, Hi Nice to meet you, we're not alone… and now we have a campus map. 🙂 Easily get directions to any Dreamforce venue and learn about after-hour events so maybe come September 15th, you can feel a bit less like a Dreamforce Freshman.
Save the Dreamforce 2015 Campus Map to your Google Maps by clicking on the star next to the map's name.
(map may need to be zoomed in if this is your first time viewing it)
If you haven't already signed up for Dreamforce 2015… What are you waiting for? Join us! Oh and be sure to enroll in sessions and keynotes as soon as you can. Check the map for suggestions to "not your average Keynotes" that will keep you thinking beyond the everyday-business box.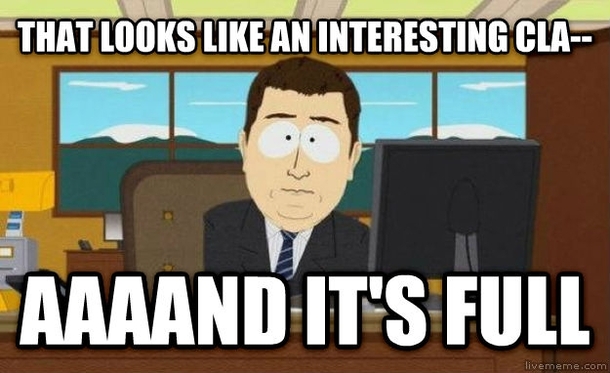 Subscribe to our blog!